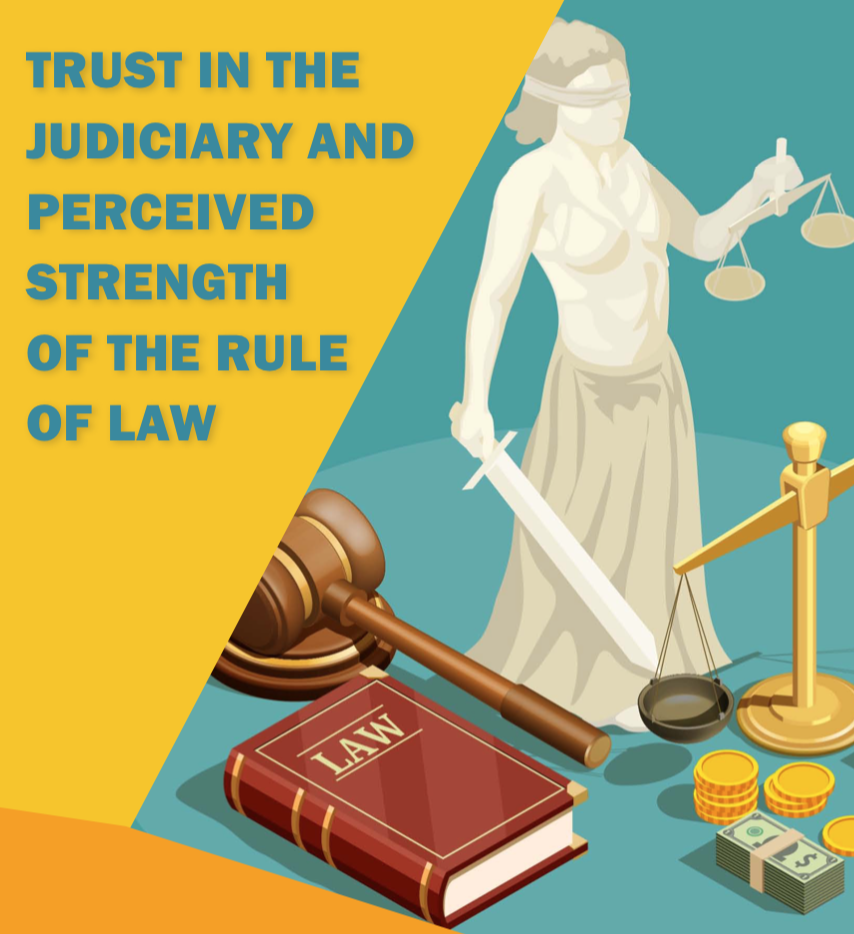 Trust in the competence of the judiciary is strong, albeit lower amongst more experienced respondents, a 2021 survey among Namibian legal practitioners found.
The survey was undertaken by ISG Risk Services in collaboration with Survey Warehouse and published in December 2021.
The survey also found that legal practitioners are more confident in the judiciary's independence and competence than the public.
The survey results did highlight several issues that may raise concern, however. A majority (83%) of legal practitioners are worried that steep legal fees in Namibia deter people from taking high court legal actions.
Almost half admitted that they in fact advise clients not to approach the courts due to high legal fees.